Hire The Best Music Teacher In Singapore
Hire The Best Teachers In Singapore
Why The Best In Singapore Is The Best Place To Hire Teacher Or Coach
The Best In Singapore has plenty of experience working with reputable teachers and client's across Singapore to match both students and coaches/teachers across Singapore at various budget ranges.
The Best In Singapore has over 40,000+ of Singapore's best and most professional coaches and teachers across Singapore registered with us
We have received countless five star reviews on how well we are able to match students with teachers across Singapore.
Qualified And Experienced Teachers And Coaches
Hire Singapore's Number 1 Teachers In Singapore
Hire The Best Teachers In Singapore
Featured Singapore Tuition Teacher Tutor Profiles
Find Singapore's best tutor profiles
Satisfied Customers Who Have Hired Coaches and Teachers From The Best In Singapore
PSLE of course is an important year. I started looking for reliable home tutors since Adrian was in P4. He didn't like the ones we hired. We found The Best In Singapore when Adrian was in P5. Their tutors are very qualified and experienced. His grades went from AL5 to AL3 in P5. He is confident of getting AL2 or AL3 for his PSLE.
Madam Teo
Mountbatten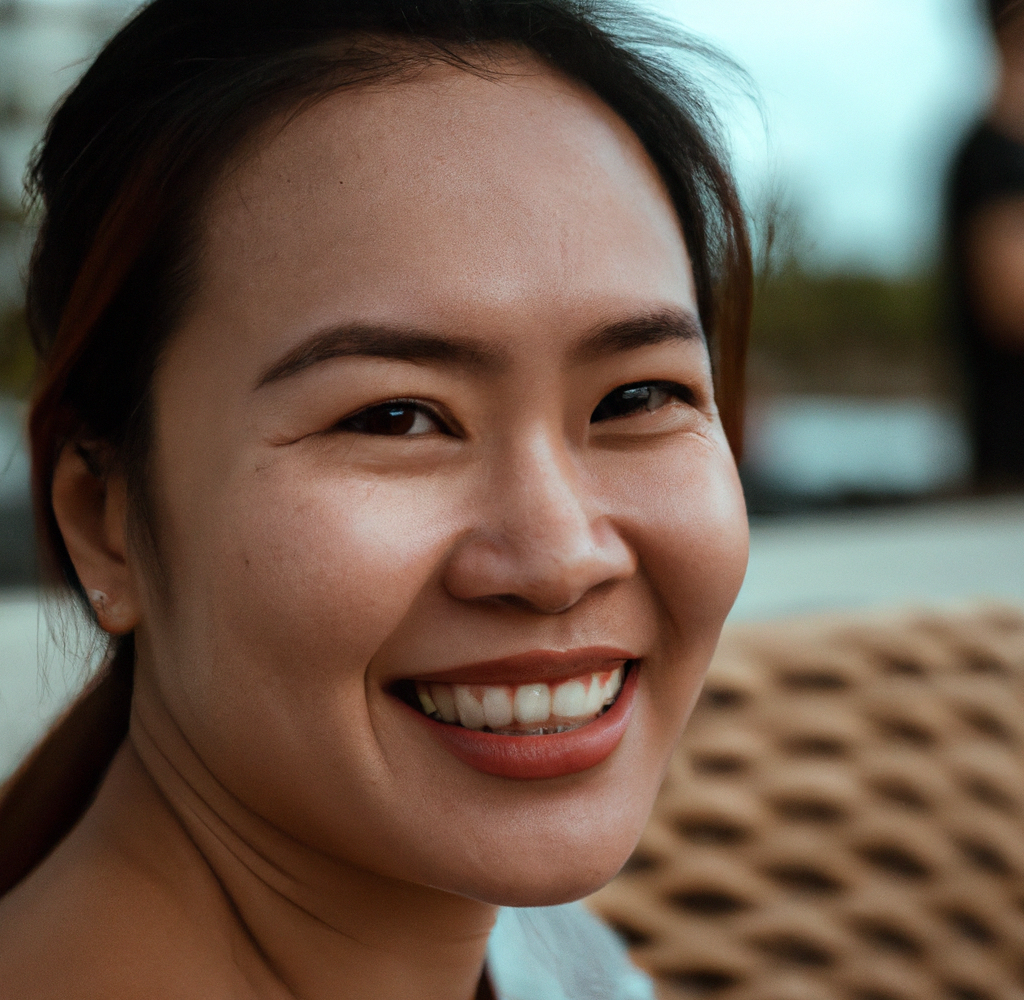 Madam Teo
From around the time I was in secondary school, I was jealous that some of my friends could play the piano so well. I was worried that my studies would be affected, so I kept putting off having lessons. Now that my 8 year old daughter is taking lessons from Mr Kenny and we have a nice piano at home, I decided that this would be a good time for me to start. Mr Kenny from The Best In Singapore taught me musical rhythm, pitch and time. I was nervous when started, but Mr Kenny put me at ease very quickly. He is very systematic when teaching beginners.
Mr Alfred Low
Katong
Mr Alfred Low
My husband and I wanted to find a good tennis coach to help Felicia with her hand-eye coordination and balance. We looked for coach who can let her develop at her own pace and develop the proper fundamentals. Mr Leonard from The Best In Singapore teaches using easy-to-understand language. He tailors his lessons according to Felicia's energy levels and she improved steadily. My husband, son and I decided to take lessons from Mr Leonard so that we can play tennis together as a family.
Mrs Amber Chua
Tanjong Rhu
Mrs Amber Chua
Gerald went from being scared of going underwater to looking forward to tougher workouts now that he has been taking lessons with Coach Yvonne for the past 3 years. His cousin Benjamin was so impressed by Gerald's enthusiasm that he is also taking lessons from Coach Yvonne. She is very friendly and caring.
Jake Lee
Holland
Mr Jake Lee
Hire the best teachers in Singapore with The Best In Singapore. 
Experienced and qualified teachers across Singapore have registered with The Best In Singapore 
to help your child exceed 
Hire the best coaches in Singapore with The Best In Singapore. 
Experienced and qualified coaches located across Singapore have registered with The Best In Singapore to help your child exceed 
Hire Singapore's Number 1 Coaches In Singapore
Hire The Best Coaches In Singapore
Frequently Asked Questions
Hire Coach Or Teacher FAQ